Hazel Allen, CA, LLB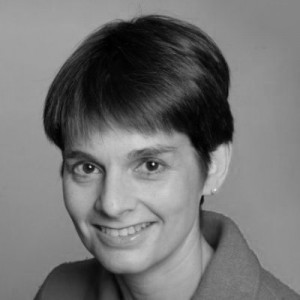 Hazel is a chartered accountant, business performance coach and financial engineer of over 20 years' experience. She has a strong commercial background with strategic experience across public and third sector organisations and a track record of delivering improvements across finance, planning, human resource and project management functions. Hazel is an expert operator in complex, ambiguous and highly-charged environments. Her warm approach, coupled with a laser-like focus on inefficiencies, disjointed thinking and sub-optimal performance mean that she can swiftly resolve long-standing issues.
Sam Foster

Architects practice with more than ten years experience of designing bright, modern, sustainable buildings made from robust natural materials to ensure a positive and healthy impact on your environment.
Lee Collier
We are very pleased to be working with Lee Collier to develop the drone imagery side of Athena Solutions. Some of his work can be found here.